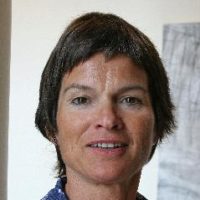 Department/University:
Norwegian University of Science and Technology
Address:
Gastrosenteret, Prinsesse Kristinas gt 1, 7489 N-Trondheim
Contribution to the Different Sub-projects
Scientific Activities in the Different Sub-Projects
Supervision of PhD students (Kathleen Heck, Barbara Niederdorfer, Evelina Folkesson). Involved in HTP screening platform for validation of computational drug synergy prediction in CRC cell lines. Establishment of methods for medium throughput validation of drug synergy.  Characterization of exosomes in CRC cell lines. Exosomes as diagnostic and prognostic marker in blood samples from CRC patients. Gene ontology annotation of DNA binding transcription factors.